Tattoo Studio Amsterdam IJburg
COMFORT
QUALITY
TALENT
FRIENDLY
UNIQUE
Ink & Intuition is a luxurious and relaxing tattoo studio! We work by appointment only to make sure we can work with all the love and attention your tattoo deserves to ensure the highest quality possible. There are several talented resident artists who each have their own style and specialty. 

Tattoo Studio Ink & Intuition is located in Amsterdam IJburg, which is easily reachable by highway and public transport. Parking space is available in front of the studio but a better option is the Parking Centre Winkelcentrum IJburg at only a 3 minute walking distance! 
We have a valid Tattoo Studio Health Department permit, you can check the website for authenticity by clicking the button:
Your comfort is really important to us! We wanted to create a tattoo studio that is different than others, and we make sure we have everything to make your tattoo session as comfortable as possible. We have a very spacious studio, so safe distancing is easily attainable. We have the most luxurious & comfortable tattoo furniture, the latest technology in tattoo machinery & aftercare products.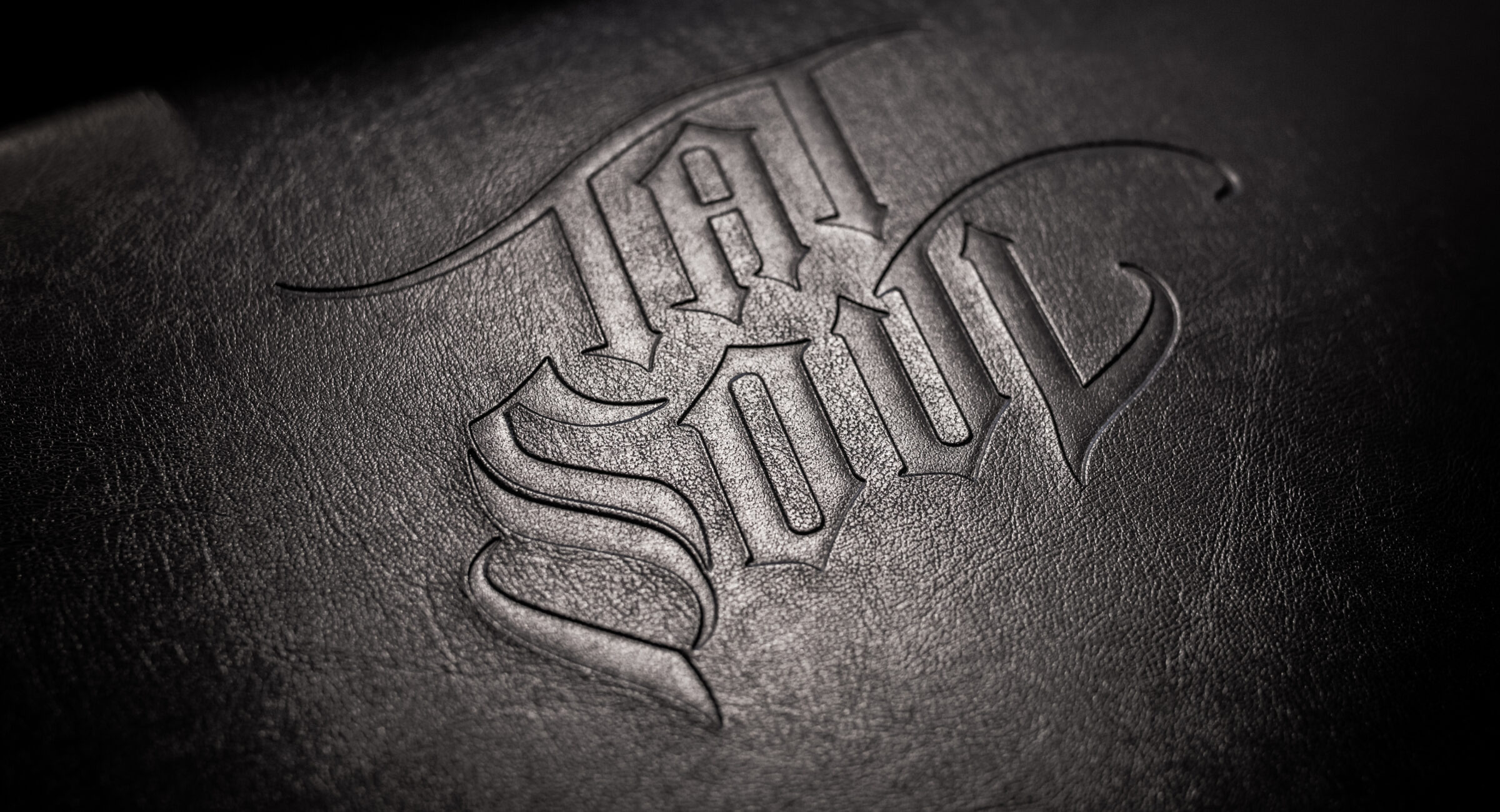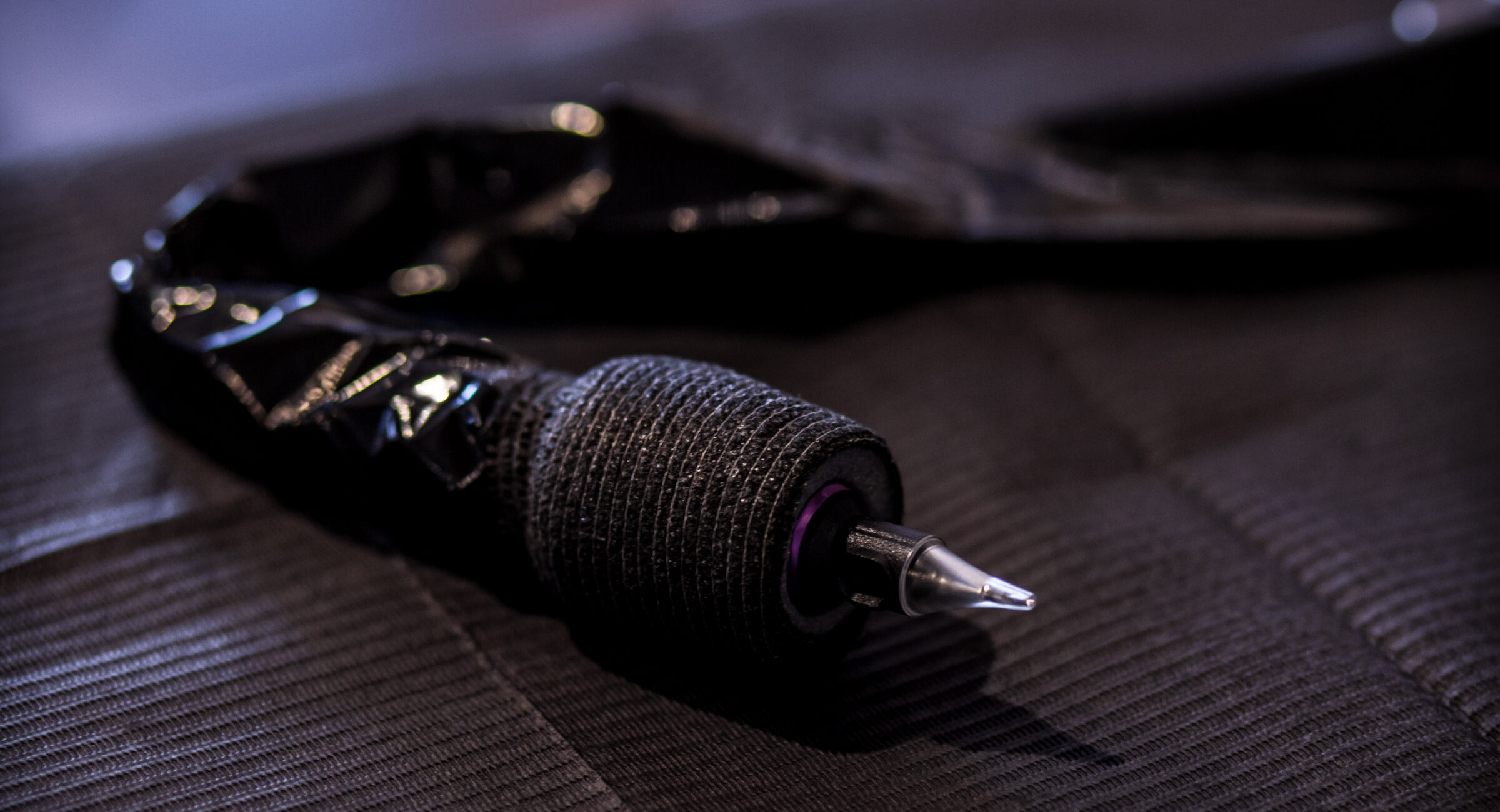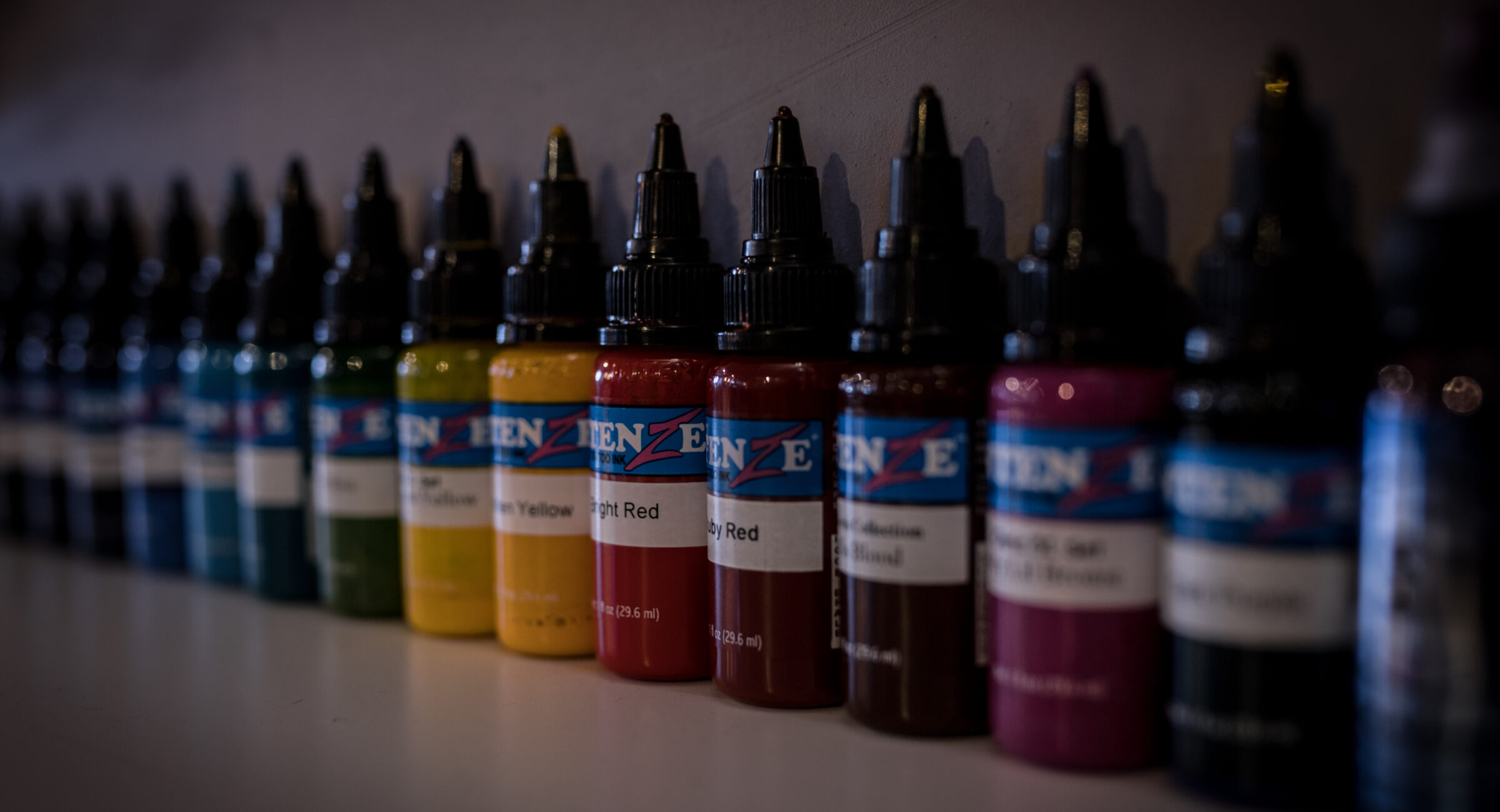 Tattoo Studio Ink & Intuition has several different and talented Tattoo Artists that are available to make your tattoo ideas a reality! They each have their own styles and specialities. Each artist is different in experience and what they prefer to tattoo. If you are not sure who is the best match for you, whatsapp our Studio number +31 653852052, make sure you describe your idea and or send us some examples of the style you want to get and we will help you get in contact with the artist that suits you the best!
Tattoo Artist: Alena Dick
Rate: €120,- per hour / €600,- daysession
Tattoo Artist: Marloes Lupker
Rate: €140,- per hour / €700,- daysession
Tattoo Artist: Victoria Veerkamp
Rate: €120,- per hour / €600,- daysession
Tattoo Artist: Monica Oud
Rate: €120,- per hour / €650,- daysession
Tattoo Artist: Jan Leidelmeyer
Rate: €120,- per hour / €600,- daysession
Tattoo Artist: Rosanne van Spaendonck
Tattoo Artist: Cleo Vlaming
Rate: €120,- per hour / €600,- daysession
Tattoo Apprentice: Yara Verhoeve
Rate: €70,- per hour / €350,- daysession
Tattoo Apprentice: Anastasia Anastasova
Rate: €60,- per hour / €300,- daysession